Your Best Local Roofing Service in Miami
Leading Roofing Company in South Florida
We are a residential and commercial roofing contractor in Miami, fully licensed & insured. From emergency service to routine maintenance, you can expect top-notch service, every time. Call us today to schedule an appointment for your residential or commercial roof. 100% Financing Available!
Your Hometown Roofing Services Provider
Miami's Roofing Company. Our Mission: 100% Customer Satisfaction
Since 2004, Del Sol Roofing has been providing quality roofing services to homeowners and building owners in Miami-Dade and Broward County.
Our team
is focused on estimating
projects
accurately, installing our roofs with the highest standard of quality and safety, and delivering with the most professional service. We believe you deserve peace of mind when repairing or re-roofing your home or building, and as one of the highest-rated roofer in South Florida, we are driven by integrity, transparency, and professionalism.
We offer a range of commercial roofing services to ensure that your roof is in top shape and can withstand the elements.
We are one of the top residential roofing companies in the Miami area, and we have experience working with a variety of products.
A professional hurricane inspection can identify any potential roof problems and help you take the necessary steps to prevent further damage.
Clay roof tiling can provide homeowners with a durable and aesthetically classy exterior. Learn about price, weight, and difficulty of installation.
Having a reliable roof is essential to the comfort and efficiency of your Miami, FL home, which is why it is important to keep up with routine roofing maintenance. Fortunately, Del Sol Roofing has got you covered for all your roofing services needs, no matter what type of roof you have.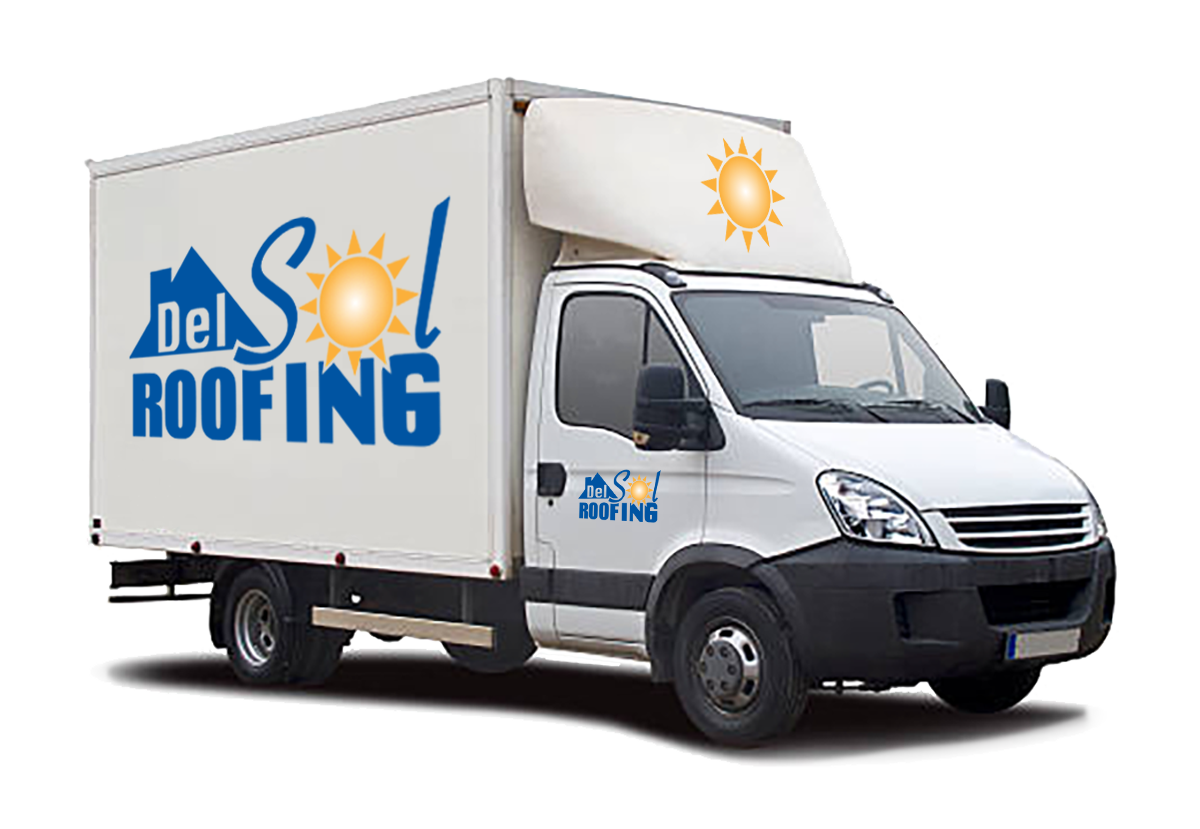 Here's What Our Client Say About Us
"Del Sol Roofing did a great job. A difficult job. They built up the roof to greatly improve the drainage. Del Sol exceeded our expectations. Thank you to Orlando for guiding the process from beginning to end. I would definitely recommend this company."
Del Sol Roofing did repairs on my roof and job came out great. Great communication and service. Would definitely recommend to others.
Del Sol Roofing is a very nice group of people. The office staff is very nice and the tech that comes out is very professional and knowledgeable.
Job finished in a matter of days, shorter than promised. Kept the work space clean at all times, communicated well as to times they would be there.
We offer comprehensive Roofing Services for homeowners across South Florida. Our roofing services include inspection, installation & replacement, emergency repairs, and maintenance, so no matter what your needs are, we got you covered.