Miami Roofing Company: Excellence in Roofing Services
We are a residential and commercial roofing contractor in Miami, fully licensed & insured. From emergency service to routine maintenance, you can expect top-notch service, every time. Call us today to schedule an appointment for your residential or commercial roof. 100% Financing Available!

Your Miami Roofing Services Provider
Providing quality roofing services to homeowners and commercial buildings in Miami-Dade. Our Mission: 100% Customer Satisfaction.
When it comes time to repair, replace, or inspect your roof, Del Sol Roofing is the South Florida roofing contractor you can trust. Del Sol Roofing has been dedicated to delivering top-notch roofing solutions to both homeowners and commercial property owners across Miami-Dade and Broward County since 2001.
Explore our comprehensive roofing solutions encompassing ongoing maintenance, inspections, installations, replacements, and emergency repairs. Rest assured, your roofing requirements are fully covered under our team expertise.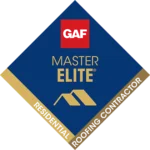 Having a dependable roof is crucial for the comfort and effectiveness of your residence in Miami, FL. Therefore, it's vital to maintain regular roofing upkeep. Luckily, Miami roofing contractors Del Sol Roofing offers comprehensive solutions for all your roofing requirements, regardless of your roof's type.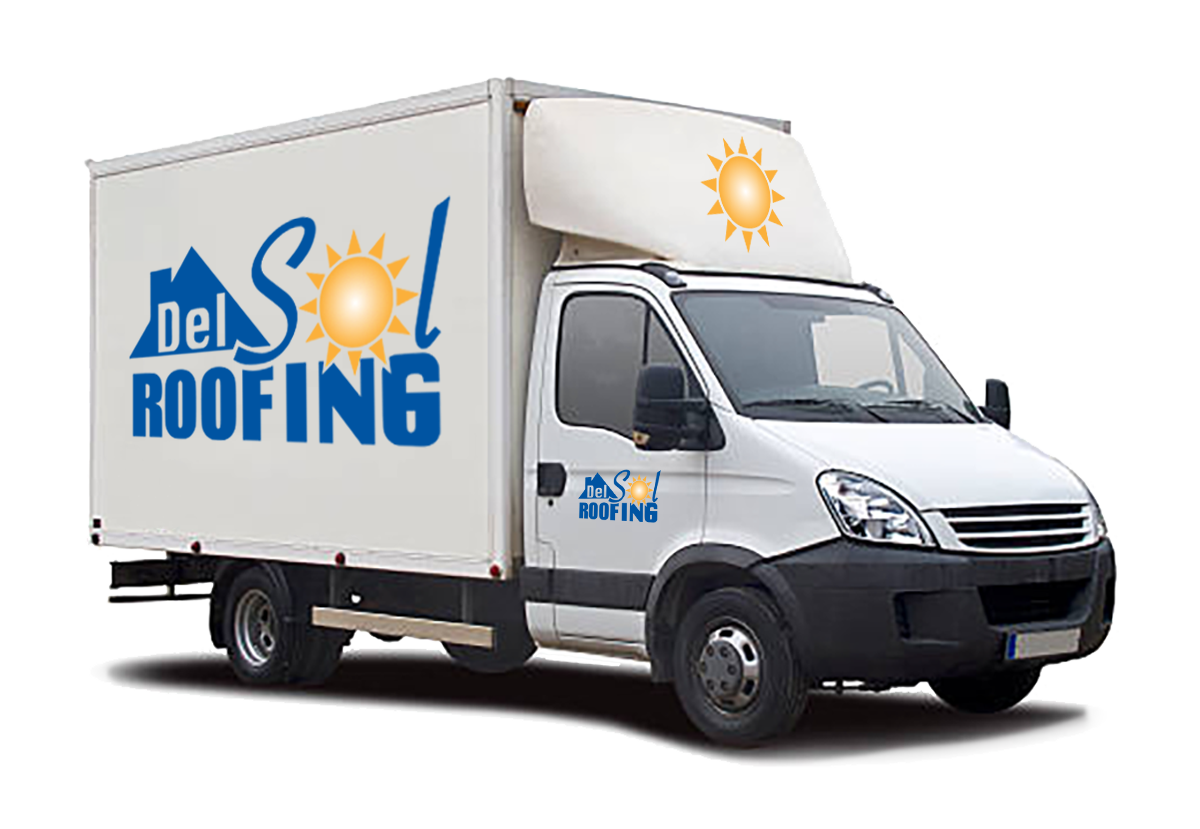 Here's What Our Client Say About Us
"Del Sol Roofing did a great job. A difficult job. They built up the roof to greatly improve the drainage. Del Sol exceeded our expectations. Thank you to Orlando for guiding the process from beginning to end. I would definitely recommend this company."
Begin with a personal consultation to assess your roofing needs. Our experts will visit your property to understand your requirements and provide a tailored solution.
We conduct a thorough inspection of your existing roof, using the latest technology to identify any issues and determine the best course of action.
Receive a detailed proposal that outlines the scope of work, materials to be used, timeline, and cost, all customized to your specific roofing project.
Once you approve the proposal, we schedule the project at a time that's convenient for you, ensuring minimal disruption to your daily routine.
Our team prepares the site with the utmost care, setting up safety measures to protect your property and our workers during the roofing process.
Our skilled roofers execute the job with precision, using high-quality materials and adhering to the highest industry standards.
Stay informed with regular updates on the project's progress. We believe in transparent communication throughout the roofing process.
Upon completion, we conduct a final inspection to ensure everything meets your satisfaction. Our team will also thoroughly clean the site, leaving it spotless.
We walk you through the finished project to ensure it meets your expectations. A follow-up is scheduled to address any questions and confirm the quality of the work.
MONTHLY PAYMENTS OPTIONS
$,1000 - $250,000 | 60-second pre-qualifications. Does not affects credit score.
We provide extensive Roofing Services for homeowners throughout South Florida. Our roofing services include inspection, installation & replacement, emergency repairs, and maintenance, so no matter what your needs are, we got you covered.