Metal Roofing in Miami: Durable, Efficient, and Beautiful
Welcome to the world of metal roofing in Miami, FL, where we help you keep your house safe and secure. Choosing the right roofing option is essential for every homeowner, and we are here to guide you in making the right decision. Metal roofing is the best choice for your home and here's why.
Why Opting for Metal Roofing is Ideal for Your Home?
Metal Roofs: Built to Last
Metal roofs are renowned for their durability and extended lifespan, often exceeding 50 years, making it a cost-effective option in the long run. It is resistant to fire, insects, and rot, which makes it a perfect option for any climate. Moreover, it has the capacity to endure severe weather conditions such as intense rainfall, snow, and strong winds.
A metal roof serves as an energy-efficient choice for your residence. By reflecting sunlight, it maintains cooler indoor temperatures during summer, leading to lower air conditioning expenses. Additionally, it provides excellent insulation during the winter months, keeping your home warm and reducing your heating bills.
Metal roofs need hardly any upkeep. They don't require painting or sealing, and they remain free from rot, cracks, or warping, unlike other roofing materials. You only need to clean it occasionally to remove debris and maintain its appearance.
Metal roofs are offered in various styles, colors, and finishes, which renders them a flexible choice for any household. You can choose from different profiles like standing seam, corrugated, or ribbed, and different colors like red, green, blue, or black. You can even choose a finish like matte, gloss, or metallic.
As a Miami roofing contractor, we have installed metal roofing on many homes, and we have seen the benefits of metal Roofing at firsthand. One of our clients, who had a metal roof installed, reported a significant decrease in their energy bills. They also reported that their roof looked as good as new even after several years.
One more advantage of metal roofs is their environmentally conscious nature. These roofs are commonly fashioned from recycled materials and can undergo recycling once more at the conclusion of their lifespan, contributing to a reduction in landfill waste. Additionally, metal roofing is energy efficient, as mentioned earlier, which can reduce the overall carbon footprint of a home.
Selecting metal roofing for your house provides benefits not only for you but also for the environment. As a roofing company in Miami, we highly recommend considering metal roofing as a sustainable and cost-effective, including impressive metal roofing life expectancy, making it an excellent option for your home.
How Our Miami Metal Roofing Services Stand Out from the Competition
We take pride in our services, and we believe that we are the best metal roofing contractors in Miami. Here's how we compare to our competitors: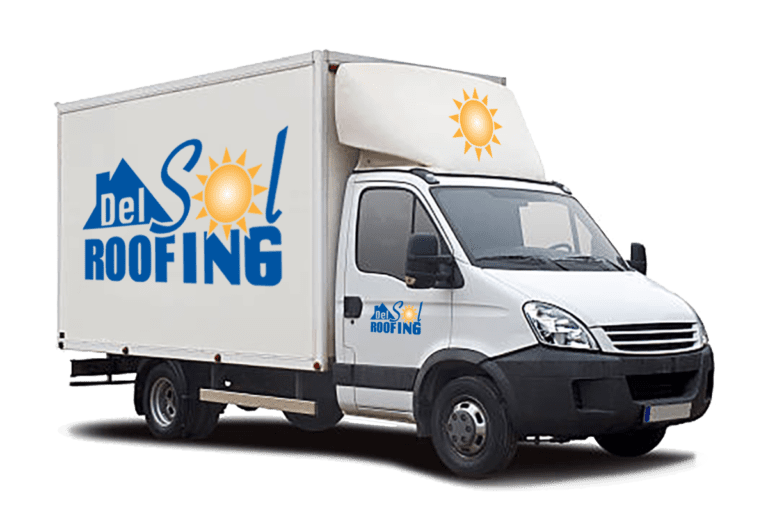 Our team worked quickly and efficiently to install the new roof, and the homeowner was thrilled with the results. They were impressed with how well the roof blended with their home's existing style, and they appreciated the added peace of mind that comes with knowing their home is well-protected.
What you need to know about Metal Roof Services
Frequently Asked Questions
Need A Metal Roof Estimate?
Choosing the right roofing option is essential for every homeowner, and metal roofing is the best choice for your home. It is durable, energy-efficient, versatile, and low maintenance. We are the best roofing contractors in town, and we guarantee the highest quality of work, excellent customer service, and affordable prices. Get in touch with us today to receive a complimentary estimate and allow us to assist you in safeguarding your home with a durable and appealing metal roof.