Check Your Roof After a Hurricane
Get a Miami Roof Inspection Today!
As a professional roof contractor, we understand the importance of protecting your Miami property from natural disasters, especially in South Florida. With the increasing frequency of hurricanes, it is crucial to ensure that your property is safe and secure. One way to achieve this is by getting a hurricane mitigation inspection.
Why You Need a Hurricane Mitigation Inspection in Miami?
There are several reasons why you need a Wind mitigation inspection. Firstly, hurricanes can cause severe damage to your property, including your roof. Even if your roof appears to be in good condition, there may be hidden damages that could compromise its integrity. A professional hurricane inspection can identify any potential problems and help you take the necessary steps to prevent further damage.
Secondly, a roof inspection can help you save money in the long run. By identifying any potential issues early, you can address them before they turn into expensive repairs. In some cases, insurance companies may also require a hurricane mitigation inspection before approving a claim.

What Does a Roof Inspection Include?
A wind mitigation inspection typically includes a thorough examination of your property's exterior, including your roof, windows, doors, and siding. In the examination, the contractor will search for indications of harm, like absent or fractured shingles, leaks, or flashing impairment. They'll also inspect for signs of usage and subpar setup that might result in issues during a hurricane.
After finishing the roof inspection, the contractor will furnish you with a comprehensive report that outlines their discoveries and suggestions for necessary repairs or enhancements. This report can be a valuable tool in helping you protect your property and ensuring that you are prepared for any future hurricanes.
Our Real-Life Success Story
The Benefits of a Professional Roof Inspection
As a Miami roof contractor, we have seen firsthand the devastation that hurricanes can cause to properties. One of our clients contacted us after Hurricane Irma hit her area, and her roof suffered significant damage. She had not gotten a hurricane inspection before the hurricane, and as a result, her insurance company refused to cover the repairs.
After we completed the repairs, I recommended that she get a professional hurricane inspection to prevent any future issues. She took my advice and was grateful that she did. The inspection identified several potential problems that we were able to address before they became more significant issues.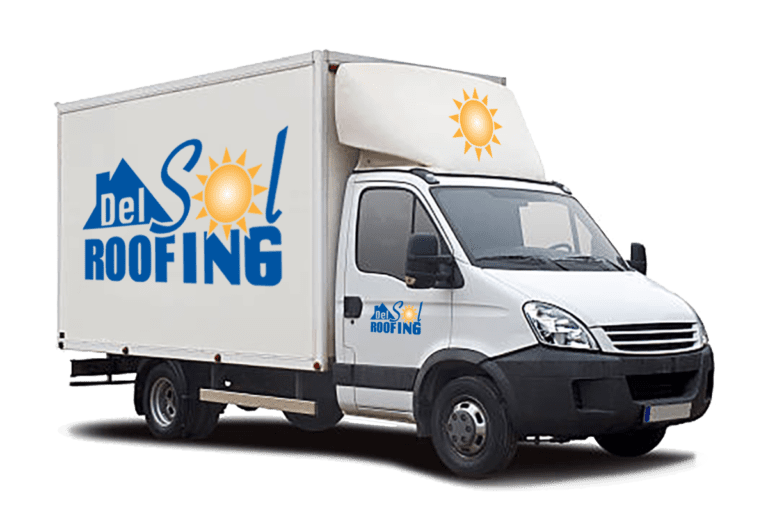 What Our Client Say About Us
"Del Sol's representative came to give me a roof replacement estimate. However, he advised me to repair the leaking segment first. He spent a lot of time explaining the work that goes into replacing a roof. I appreciated his honesty, courtesy toward me, and his vast knowledge. I will definitely consider Del Sol when its time to replace my roof."
A Comparison with Other Contractors
Why Our Hurricane Mitigation Inspection Stand Out from the Rest
When it comes to wind mitigation or hurricane mitigation inspection, not all contractors are created equal. In our organization, we hold our focus on details and our dedication to satisfying our customers in high regard. Our experienced contractors have the expertise and knowledge necessary to identify any potential issues and provide you with practical solutions to protect your property.
We use the latest technology and equipment to conduct thorough and accurate hurricane mitigation inspections.
Our team
of professionals is trained to identify even the smallest signs of damage, ensuring that you get a comprehensive inspection that covers all aspects of your property.
We also provide our clients with a detailed report outlining our findings and recommendations. Our hurricane mitigation inspection report includes photographs and videos that help you understand the issues and the steps needed to address them.
What to know about Hurricane Inspections
Frequently Asked Questions
Book a Hurricane Mitigation Inspection Today!
If you want to protect your property from hurricanes, a hurricane mitigation inspection is a must. By identifying potential problems early, you can take the necessary steps to prevent further damage and save money in the long run. At our company, we are committed to helping you keep your property safe and secure. Contact us today to schedule a hurricane inspection and give yourself peace of mind.