Residential Roofing Services: Types, Materials, and Maintenance
Welcome to our Residential Roofing 101 service page! As a trusted and experienced
roof repair
contractor, we understand that homeowners may not be familiar with the different types of residential roofing materials, maintenance requirements, and repairs. In this guide, we will provide you with an overview of residential roofing, so you can make informed decisions about your roof.
Miami Residential Roofing Contractor
We constitute a skilled team of residential roofing professionals capable of undertaking repairs and new installations for diverse residential roof types. We stand as a prominent roofing company in the greater Miami area. Our expertise encompasses a diverse range of products, including composition shingles, asphalt shingles, metal roofs, and tile roofs. We can also work with flat roofs, roof coating, and many other options available.
Our roof installer professional team are skilled at successfully finishing home insurance restoration projects with minimal difficulties. We partner with major insurance companies and can adeptly navigate complex home insurance claim documentation.

Types of Residential Roofs
Tile roofs are durable and long-lasting, with some lasting up to 100 years. These are offered in different materials, such as clay, concrete, and slate. Tile roofs are known for their aesthetic appeal and are a popular choice for Mediterranean and Spanish-style homes.
Metal roofs are durable and long-lasting, with some lasting up to 50 years. You can find them in different materials like aluminum, steel, and copper. Metal roofs are known for their energy efficiency and potential to lower heating and cooling expenses.
Shingle roofs stand as the prevalent choice for residential roofing material. They come in a variety of materials, including asphalt, fiberglass, and wood. Shingle roofs are cost-effective and straightforward to set up, which contributes to their popularity among homeowners.
Flat roofs are frequently seen on commercial structures, and they can also serve as a roofing option for residential houses. They present an economical and uncomplicated installation, though routine upkeep is essential to avert leakage issues.
Residential Roofing Materials
As a roofing contractor, we have had extensive experience working with a variety of roofing materials and completing challenging repair jobs. One of our most challenging repair jobs involved fixing a leak in a clay tile roof. We had to carefully remove and replace several damaged tiles without causing any further damage to the surrounding tiles. From this experience, we learned the importance of having the necessary tools and expertise to work with specific roofing materials. We highly recommend hiring a professional with experience in working with your specific roofing material for any repairs or maintenance.
Asphalt shingles take the lead as the favored residential roofing choice in North America. They offer a budget-friendly option and are available in a range of colors and styles. Installation is straightforward, and with appropriate care, these shingles can endure for up to three decades.
Wood shakes are a classic roofing option that enhances a home's visual charm. They are more expensive than asphalt shingles but can last up to 50 years with proper maintenance.
Clay and concrete tiles are a popular choice for homeowners in warmer climates like South Florida. They are durable and long-lasting, with some lasting up to 100 years. However, they are heavy and require a sturdy roofing structure to support them.
Metal roofing is gaining popularity among homeowners at a growing rate. They are available in a variety of materials, including aluminum, steel, and copper. Metal roofs display energy efficiency and, with adequate care, can remain functional for as long as 50 years.
When comparing the different types of residential roofing materials, it's important to consider not just the initial installation cost, but also the cost of repairs and maintenance over time. Asphalt shingles are very popular in Miami, and may be the most affordable option upfront, but they may require more frequent repairs and replacements than more durable options like metal or tile roofing. Wood shakes and shingles are a beautiful choice, but they may require more maintenance and are more prone to damage from hurricanes and pests. Clay and concrete tiles are extremely durable but require a sturdy roofing structure and can be expensive to repair. While metal roofing might carry a higher initial cost, its potential to endure for up to 50 years with appropriate upkeep renders it a financially prudent decision over time.
Residential Roof Maintenance
Regular maintenance is essential to the longevity of your residential roof, considering South Florida severe weather. Here are some tips for maintaining your roof, looking forward the hurricane season: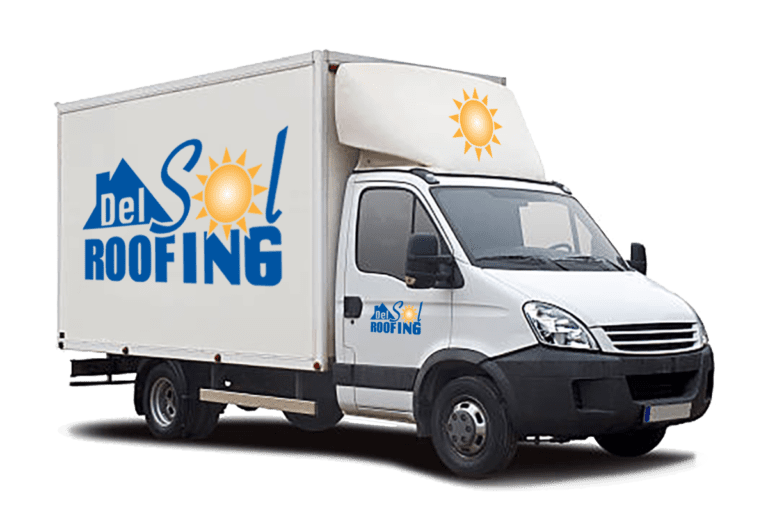 What Our Client Say About Us
"Very Professional, Quality of work is incredible, Fast and Clean installation. Good Customer service. Ready to answer any questions you have, no hesitation to answer them. Will recommend to anybody that ask if I know a Good Roofing Company anytime."
If your residential roof is damaged or leaking, it's important to address the issue as soon as possible. Delaying repairs can lead to more costly damage and even compromise the structural integrity of your home in the hurricane season. Common roof repairs include:
What to know about Residential Roofing
Frequently Asked Questions
If you are in need of residential roofing services or repairs, don't hesitate to contact us today.
Our team
of experts is highly skilled in all aspects of residential roofing and will provide you with high-quality and reliable services. We are committed to ensuring that your home is protected and your roof is in the best possible condition.