When dealing with a commercial property in Miami, there are a number of different options that Del Sol Roofing can provide.
A professional
commercial roofing
installation should last for decades if maintained properly, but if you start to notice signs of damage, then it's time to give Del Sol Roofing a call. We'll be able to inspect your roof to find the source of the problem and will give you an honest answer about whether we think it can be repaired or whether a new roof installation is needed.
We are one of the top roofing companies in the greater Miami area, and we have 22 years of experience working with homeowners.
As a homeowner in Miami, you wouldn't be alone if you're considering a new roof – many have already made the decision to update their
residential
property and take advantage of new roofing innovations. Del Sol Roofing is an industry leader in home roofing and have completed
shingle
,
metal
, slate, and other material roofs for many satisfied homeowners.
To schedule a free roofing consultation with one of our roofing experts, fill out the form on the contact page or call us.
Our Roofing proposal document will outline the cost of the projects, materials and due date.
Our crew will prepare your home before a new roof is installed ensuring the installation goes timely and safely.
Delivering a completed job will require a final inspection to ensure the quality of the work and your satisfaction.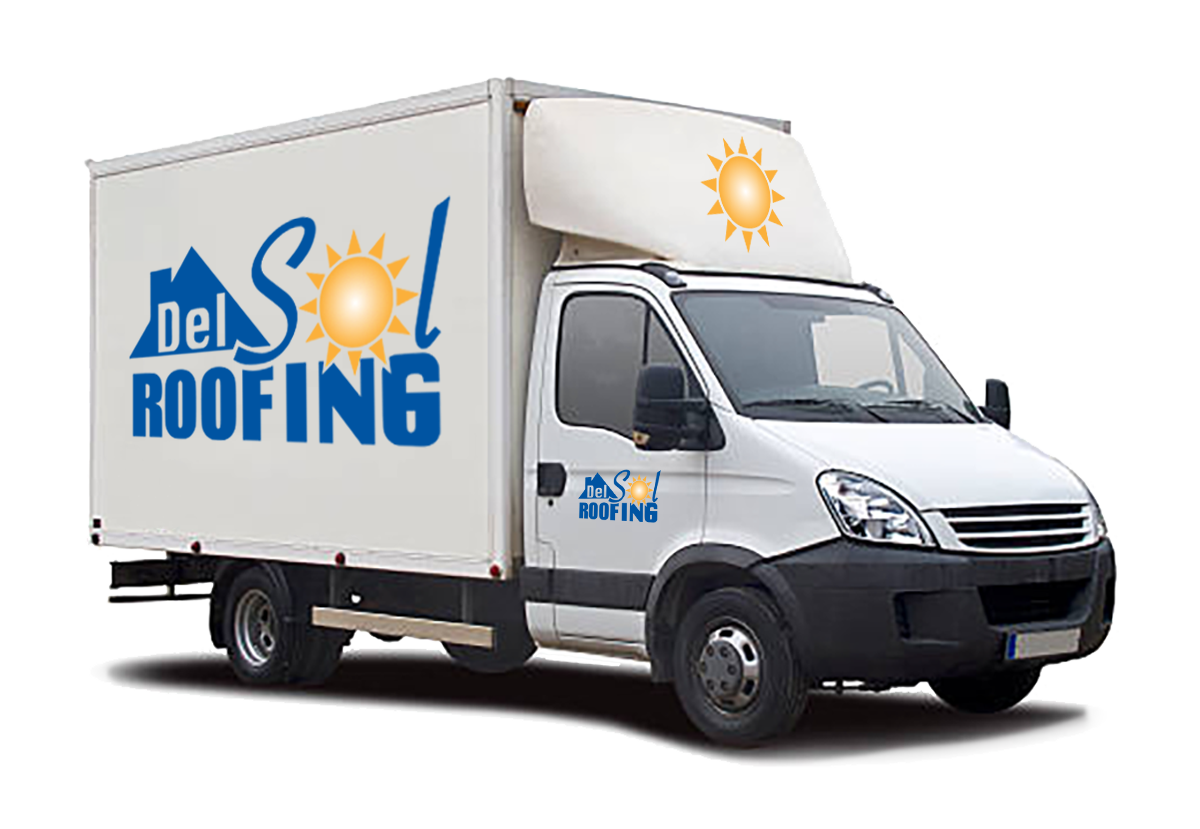 Here's What Our Client Say About Us
"Del Sol Roofing did a great job. A difficult job. They built up the roof to greatly improve the drainage. Del Sol exceeded our expectations. Thank you to Orlando for guiding the process from beginning to end. I would definitely recommend this company."
Del Sol Roofing did repairs on my roof and job came out great. Great communication and service. Would definitely recommend to others.
Del Sol Roofing is a very nice group of people. The office staff is very nice and the tech that comes out is very professional and knowledgeable.
Job finished in a matter of days, shorter than promised. Kept the work space clean at all times, communicated well as to times they would be there.
We offer comprehensive Roofing Services for homeowners across South Florida. Our roofing services include inspection, installation & replacement, emergency repairs, and maintenance, so no matter what your needs are, we got you covered.