Don't take our word for it. Check the vast portfolio of new roof installations and repairs completed by Del Sol Roofing in Miami and South Florida.
The most popular and at the same time one of the most expensive solutions:
Metal Roofs
. Metal is a fire retardant material. Most metal roofs are rated with a Class A fire rating. Of special interest to South Florida homeowners, metal roofs will not spark and ignite into flames during a wildfire or lightning strike. But more importantly: They look beautiful!
Asphalt shingles are one of the most common roof types installed by homeowners in Miami, FL.Their affordability is the main reason. Premium
shingle
installation for a standard home can cost between $11,500 and $22,000.
Special and unique types of tiles and roofing solutions are also part of our portfolio. For homeowners looking for a custom look for their home or special commercial projects, here is our gallery. Click on any photo to expand.
Del Sol Roofing did a great job. A difficult job. They built up the roof to greatly improve the drainage. Del Sol exceeded our expectations. Thank you to Orlando for guiding the process from beginning to end. I would definitely recommend this company.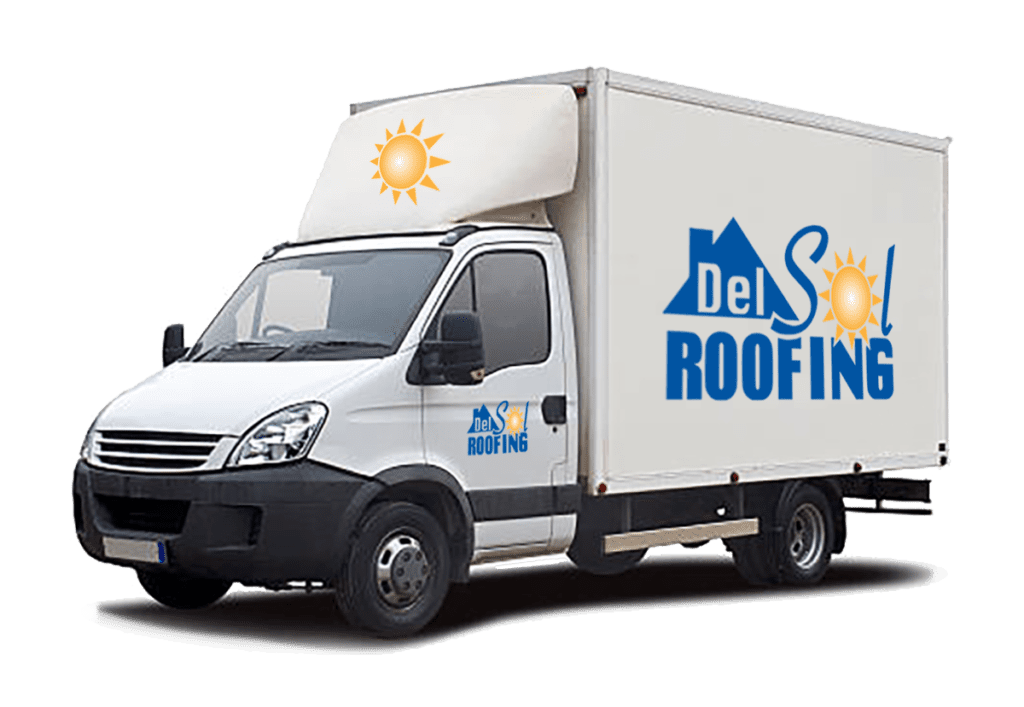 A typical wood shake
repair
will consist of replacing badly broken or split shakes and installing wood shims in the keyways. Proper wood shake roof maintenance includes a professorial power wash cleaning every few years to remove moss, and debris.
"Del Sol Roofing did repairs on my roof and job came out great. Great communication and service. Would definitely recommend to others."

Commercial Skylight Installation
Designed for easy installation and long-lasting good looks, Structural Skylights create versatile, fully-customized configurations with a broad range of quality. Projects range from standard to custom and structural.
"Job finished in a matter of days, shorter than promised. Kept the work space clean at all times, communicated well as to times they would be there."
We offer comprehensive Roofing Services for homeowners across South Florida. Our roofing services include inspection, installation & replacement, emergency repairs, and maintenance, so no matter what your needs are, we got you covered.